CURRENT STATUS: Back In Stock
✔️ 50% OFF NOW for First 300 Units ONLY! 
✔️99.2% Buyers Recommend This Product
✔️ Free Worldwide Shipping 
✔️ Easy Returns
✔️ Safe to use and efficient

ProCutter ™ Drywall Ripping Tool
Allows Quick, Straight, Repeated Cuts for Window Sills, Door Frames - Cut Strips and Long, Even Rips! 
50% OFF + FREE Worldwide Shipping Today!
The New ProCutter™ drywall cutting tool makes rip cuts faster, straighter, smoother and with greater precision than any other method.
Even a drywall "rookie" can get professional quality cuts! ProCutter™ neatly slices through both sides at once, leaving a smooth, professional edge and reducing your cutting time drastically!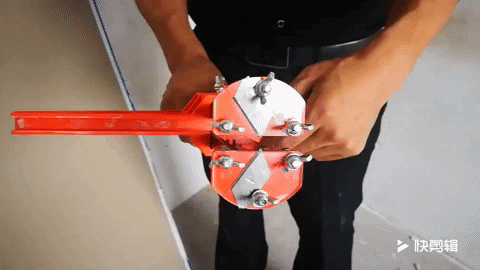 And, with the easy-adjust guide-bar, you can step and repeat several scores, then break the drywall to quickly turn out dozens of precise window returns or soffits.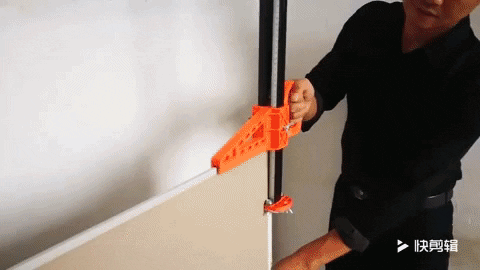 Features:
Easy-change blade holder
Self-adjusting twin blades
Precision guide-bar
Quick-release toggle clamp
Ergonomic handle
Blade guides
Specification:

Material: Stainless Steel
Cutting range:  0.8"-24"(

2-60cm)
What's Inside the Package?
ProCutter™ Drywall Cutting Tool
12pcs Blades
Instruction Manual